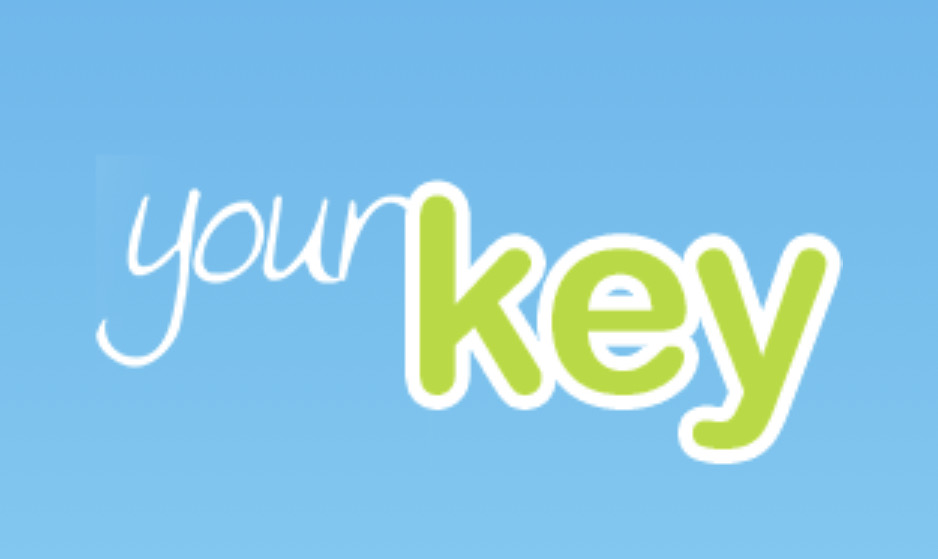 Our Partners:
Helping to promote your business.
We are offering banner advertisments linked to your company web site Free for 12 months. All we ask in return is that you help us promote our offer, to your friends and family throughout the year.
If you are interested in advertising please email: Advertising@Parking-Compare.com for more details.


Help!

If you're having difficulty using the site please visit our FAQs page for a comprehensive guide
Customer Reviews
" The service was great from start to finish. Really nice driver too. "
" Everything went really well The meet & greet parking we booked through Parking compare was excellent value and equally excellent service. I have passed on your details to several friends of mine in thew hope they use your comparison site in the future. "
Newsletter Subscription
Sign up to get the latest news and offers sent straight to your inbox.