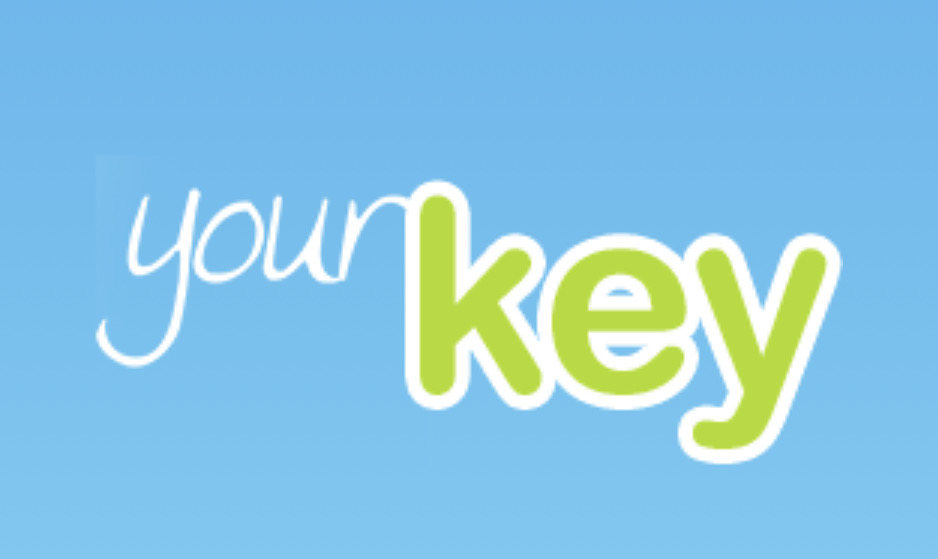 Customer Review:
Meeting customers expectations and improving customer service is an important part of our business. We would be interested in hearing your views on the web site booking process as well as parking and collecting your vehicle.
So please take the time and send us those comments and thank you for booking with Parking Compare..
" The service was great from start to finish. Really nice driver too. "
Agent: STN Direct Meet & Greet
Review by: Jain Birchenough
" Everything went really well The meet & greet parking we booked through Parking compare was excellent value and equally excellent service. I have passed on your details to several friends of mine in thew hope they use your comparison site in the future. "
Agent: LG Parking Meet & Greet
" Everything was smooth as usual. Got there, parked, shuttle to the airport was quick, on return the shuttle took me back, got in the car and was on my way. Hassle free and fast, just how we like it. Will use again! "
Agent: APH Self Drive Luton
Review by: Aser Murias Closas
" "As always, brilliant service from start to finish. Huge delay coming back to the UK and this was handled with absolute courtesy, patience and professionalism" "
Agent: STN Direct Meet & Greet
" Great service used Parking Compare a couple of times now and will use in the future. "
Agent: Aerdrome Meet & Greet
" Another great experience from Gatwick Airport. Highly recomend Parking-Compare "
Agent: LG Parking Meet & Greet
" Very efficient. clear instructions and drop off very easy Collection the same and only waited 5 mins for the car Would highly recommend and will be using Parking Compare again in the future "
Agent: Aerodrome Meet &Greet
Review by: Linda Courtney
" I have using Kevin and his team for a few years now for Stansted Airport Meet & Greet, they have always been very efficient, safe and friendly and I have never had any issues with any of my bookings. They also now have a very easy booking system, and their pricing is very competitive. I would recommend these guys to anyone! Too many Meet & Greet cowboys out there but these guys you can trust! "
" It all worked very well, as it always has done. It makes it very easy and it feels like good value too. "
Review by: Charlie Dawson
" The collection was fine, and we were pleased with the service. "
Review by: Sharon Walkeer
Newsletter Subscription
Sign up to get the latest news and offers sent straight to your inbox.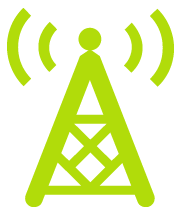 Services
Services differ depending on the airport and many more are available, so click here to start your search!