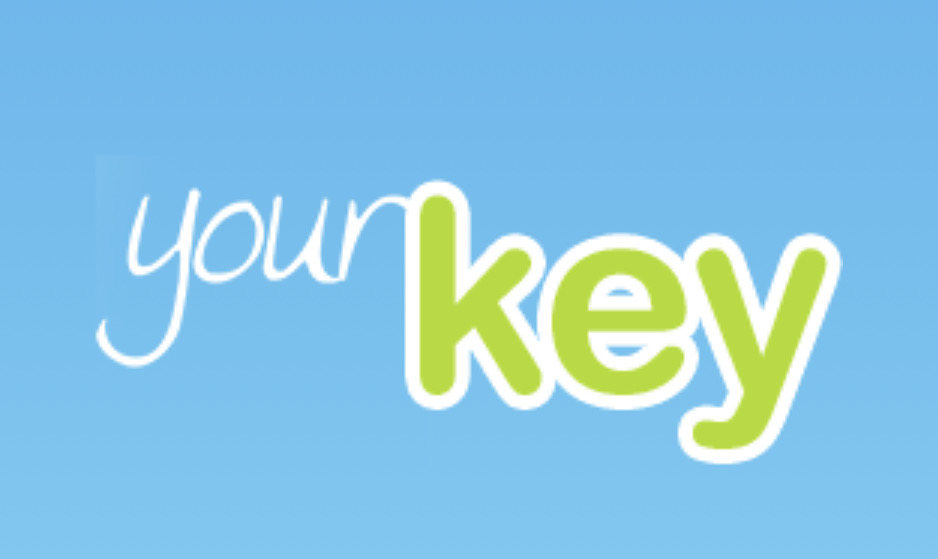 Customer Review:
Meeting customers expectations and improving customer service is an important part of our business. We would be interested in hearing your views on the web site booking process as well as parking and collecting your vehicle.
So please take the time and send us those comments and thank you for booking with Parking Compare..
" "The whole process from drop off to pick up was effortless. Exactly what I expected with a valet service. I will definitely be using Yourkey again." "
" All very efficient. "
Agent: APH Self Park - Luton
" An easy, efficient and friendly service. Would definitely recommend. Thank you! "
Agent: STN Direct Meet and Greet - London Stansted
" Quality service and an easy web site to book through "
" This is a brilliant service and I would highly recommend it. I have used several meet and great services before but NONE were like this. They were friendly and punctual with amazing customer service. They even gave me suggestion on how to save on the cost because I mentioned I would be coming to stansted most weekends for the next few months. The car was delivered back safely and when you drop off your car they take a note of your mileage which you keep as a receipt which i thought was fantastic and left me feeling safe my car wasn't going to be used while I was away. They also have all your details printed off like flight numbers which use to annoy me about other services when you enter all your details online then they don't have it when you show up so you have to get it all again and you just want to drop your car and get through security. 5/5 for this company. "
Agent: Stansted Easy Parking
" Easy to follow directions and friendly staff. "
" Only slightly more than the car park options and worth every penny. "
" Excellent service, punctual and courteous - what more can you ask for? There to meet you as you arrive at the terminal & there within minutes when you come back from your trip. "
Agent: Stansted Easy Parking
" First Class Service. Both out and return worked smoothly and efficiently. The pick up on return last night was so slick that another passenger waiting for her car to be returned asked about your service and I was able to confirm we had called on collecting our bags and simply walked to the Short Term A?B area as my car arrived. She had been waiting over 10 minutes! Will use you again Many thanks. "
" Great service first time used would definitely use again. Thank you very much. "
Agent: Stansted Easy Parking
Subscribe
Sign up to get the latest news and offers sent straight to your inbox.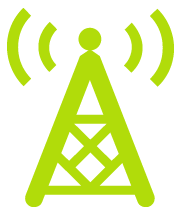 Services
Services differ depending on the airport and many more are available, so click here to start your search!